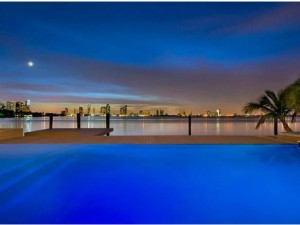 The Sunset Islands are a tad northeast of the Venetian Islands just off Miami Beach's mainland.  These are four beautiful islands that embrace the Sunset with magnificent architecturally designed homes ranging from Classic Mediterranean to Ultra Contemporary.  The entrances to the islands are discreetly off of the famously haute North Bay Road and feature a guard gatehouse for security.  The Sunset Islands have mostly residential traffic, so they are very family-friendly and private.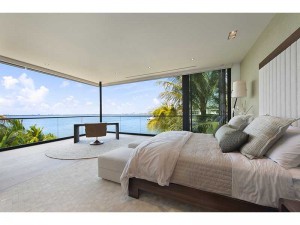 The five man-made islands and one natural island that stretch across the water from Miami Beach's mainland to Miami's Biscayne Corridor are called the Venetian Islands. The Venetian Causeway which connects these islands has been noted as being one of the "Top Twelve Most Scenic, Historic Causeways in America". Four of the six islands are solely Waterfront Homes and interior homes which are not on the water. The remaining two, on the outer ends, consist of homes, condo high-rises and condo mid-rises. All are prime real estate and greatly desired. The real beauty of these island residences is that you are so close to the heart of the action of South Beach and downtown Miami, yet far enough away to not even know they are there! I know this first hand because I've been a resident of the Venetian Islands since 1998 and it has been a more than satisfying lifestyle experience.
Enjoy a complimentary preview of listings. Please click on the photo to see full details.
For a more personalized, advanced search, click here.