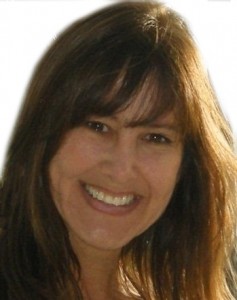 North Carolina Luxury Mountain Real Estate
and South Beach Real Estate
Achieving true distinction can only come from years of dedication and success. Since 1990, Realtor® Cheri Pulcini has devoted herself to serving the luxury real estate market in destinations ranging from the very sought-after Miami Beaches and Miami then broadening to the distinctive North Carolina Blue Ridge Mountains for high-end clientele, and particularly catering to the most discerning. Cheri personally looks forward to introducing you to the communities and the lifestyle of the prestigious Banner Elk real estate market as well as elite properties in Blowing Rock, Valle Crucis and Linville.
Cheri Pulcini is recognized for the launching, Development & Design and Sales & Marketing of over 7 exclusive projects in real estate today. She has broken sales records, managed many real estate transactions and delivered consistent services for all her clients. With Cheri Pulcini, expect nothing less than seasoned, white-glove service offering continuous communication, passionate market knowledge and a selection of tools and resources that enhance every step of the experience. Cheri will offer the personal and professional attention and representation you require, all the while maintaining and respecting your privacy and treating your transaction with the utmost integrity.
Where Discerning Clientele Find Distinctive Mountain Real Estate
and Miami Beach Real Estate
Connect with Cheri Pulcini today to begin viewing exclusive listings of the finest residences in the area, from exclusive Banner Elk and Blowing Rock Majestic Mountain Lodges, to a Waterfront Tropical Oasis on one of Miami Beach's premiere islands that have been called home by some of the most affluent residents of South Beach, FL and the High Country of NC. Whatever your needs, rely on the expertise and nurturing personality of Cheri Pulcini to ensure you get the most out of your luxury investment.
Please explore the website to learn more about your desired area and lifestyle and to begin your search for North Carolina Blue Ridge Mountain real estate or South Beach/Miami real estate. Cheri Pulcini and her staff are looking forward to hearing from you when you are ready to secure your dream home.
We welcome you to Ridgefront Realty, Banner Elk, NC and Beachfront Realty, South Beach, FL.