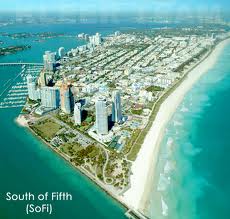 South of Fifth, also known as "SoFi", has evolved into becoming Miami's most lavishly swank place to reside, boasting ultra-luxury condos, a never-ending restaurant scene, chic private clubs and lounges and award-winning boutique hotels, all surrounded by majestic turquoise waters and pristine beaches that are unlike any other! It is located at the southernmost corner of South Beach between 5th street and 1st street and across the government cut waterway from Fisher Island.
Enjoy a complimentary preview of listings. Please click on the photo to see full details.
For a more personalized, advanced search, click here.